Our work
We are a commercially-disciplined and socially-driven small business with the experience, agility and discipline to deliver mission-aligned, innovative, collaborative and optimal results.
Strategy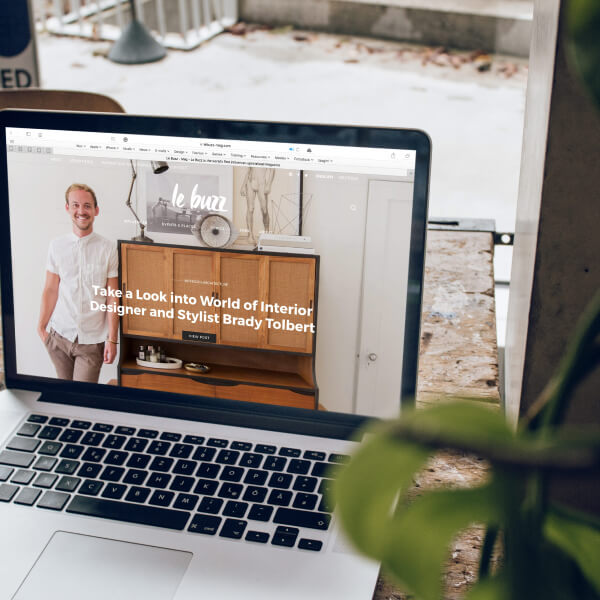 Health
Complex changes stemming from evolving regulatory requirements create a new healthcare landscape for public sector and private sector organizations.
Our analysis and compliance offerings give a current and comprehensive understanding on the impacts of new Federal mandates with existing regulations, policies and Congressional actions.
We provide:
Strategic planning, policy and impact analysis
Account planning and execution
Organization and transformation assessments
Business and organization process realignment
Technology
We work with product companies whose technology offerings provide direct benefit to public sector organizations, with a focus on emerging health technology areas that improve the quality of healthcare delivery, decrease cost, and improve efficiency.
We provide:
Market assessment to identify and quantify impact, size, and scope
Best-fit analysis of client offerings and anticipated market needs
Go-to-market strategies
Strategic and account planning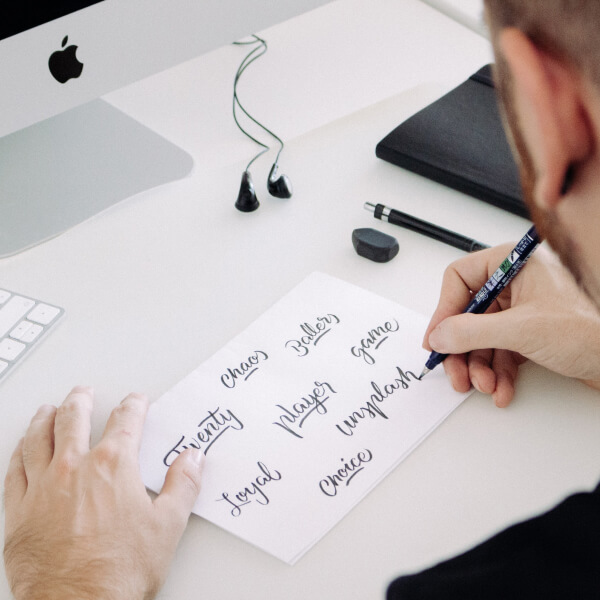 Solutions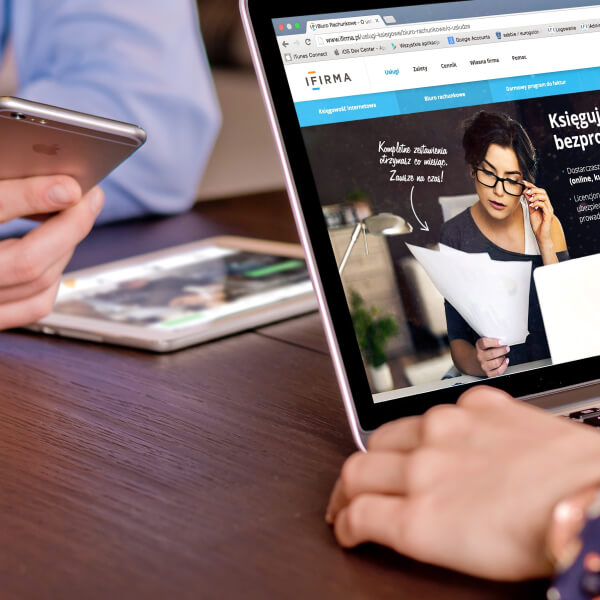 Data and information management
We focus on providing organizations with a way to make sense of large amounts of disparate data so they can get back to tackling their complex mission-related issues. Our services help sort out the technical problems and information overload – with smart, rapid, and efficient results.
We provide capabilities for:
Cybersecurity strategy
Cloud adoption
Service Oriented Architecture (SOA)
Data exchange